SEOUL GRAND PARK
홈 > Seoul Grand Park > Nearby attraction
Nearby attraction
Gwacheon National Science Museum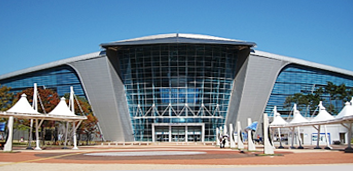 The largest science museum in Korea features Basic Science Hall, Application Technology Hall, Traditional Science Hall, Natural History Hall, Astronomical Observation Hall, and Ecologic Park. It provides opportunities to learn how the space and living things are created and how science and civilization have developed through a first hand experience.
Inquir : 02-3677-1500
National Museum of Contemporary Art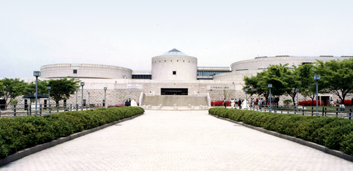 National Museum of Contemporary Art collects, preserves and exhibits artworks from home and abroad and plays a role in the study of arts and sharing information with the globe as a comprehensive art center, encompassing the trend of contemporary art of Korea as well as that of the world.
Including Children's Art Center, it features 9 exhibit halls that display works of art from home and abroad. During school breaks, it offers special exhibition for children. Surrounded by Cheonggyesan Mountain, the outdoor sculpture park provides a beautiful scenery apart from the famous artists' sculptures and works.
Inquir 02-2188-6000
Korea Camera Museum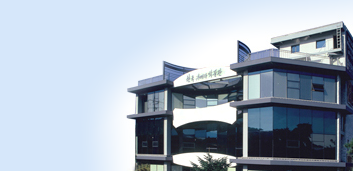 It is the largest camera-specialized museum in Korea. It displays cameras, lenses, glass films, slide projectors, photographic printings, camera accessories and relics that contributed to the evolution of cameras.
Inquir 02-502-4123
LetsRun Park (Formally Seoul Race Park)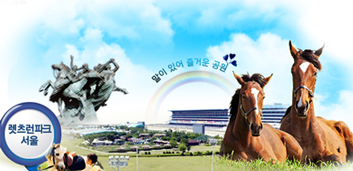 LetsRun Park boasts large facilities with the large area of 350,000 pyeong (around 1,157 square kilometers) and 6,000-cars parking lot. It hosts horse-races on the weekends.
Inquir 1566-3333