SEOUL ZOO
Home > Seoul Zoo > Botanic Garden > Enclosed Botanical Garden
Enclosed Botanical Garden
Enclosed Botanical Garden at the Zoo
Showroom greenhouse botanical gardens of various plants, located at the foot of Cheonggyesan surrounded by lush forests, a total of 1,263 plants of various kinds are being exhibited. From curiously-shaped cacti with different flowers to all sorts of evergreen foliage plants, every plant has their stories to share with you.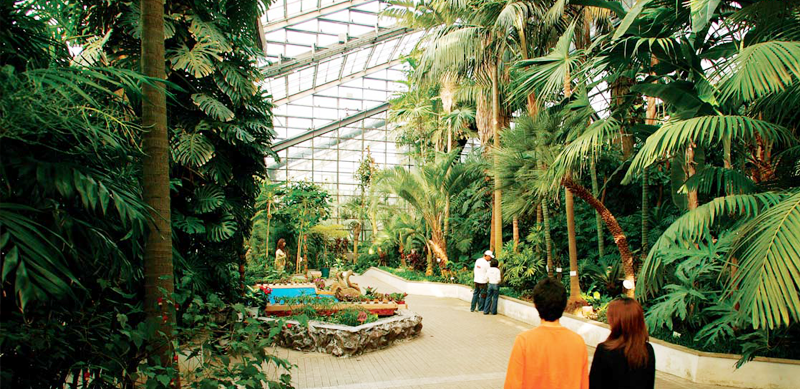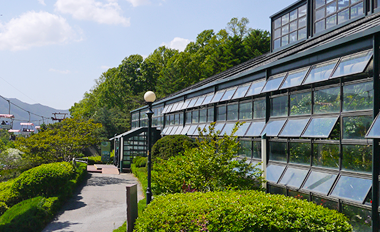 Greenhouse Botanical Garden Details
Garden Opened :

May 1, 1985

Square Meters :

2,825m² (856 pyeong)

Botanical Collections :

total 928 species 20,214

subtropical foliage Plants : 329 species 8,846

Cactus, succulent Plants : 491 species 9,342

Carnivorous plant, Fern Plants : 102 species 1,850

tropical orchid : 6 species 176
Greenhouse Botanic Garden Composition
Tropical, Subtropical Foliage Plants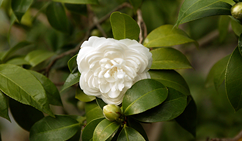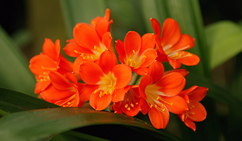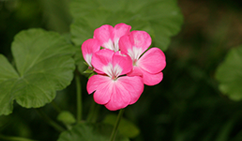 Palm trees that provide fun and are always green in life, various plant and aquatic plant greenhouse section exhibitions blend together to create an exotic atmosphere.
The total 8,846 exhibition to 329 kinds of plants
Cactus, Succulent Plants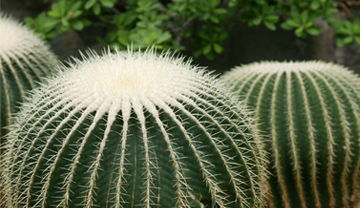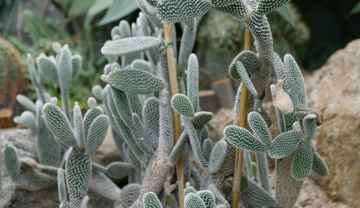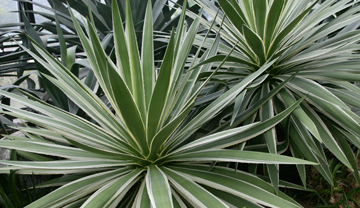 The exhibition consists of cacti, with strange shapes and different blooming flowers, and succulent plants, which withstand the dryness well with their flesh, in a harmonious way.
The total plants exhibit 9,342 491 species.
Carnivorous plant, Fern Plants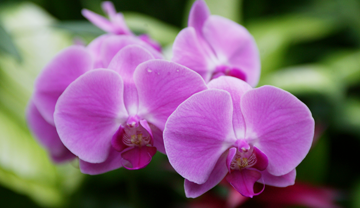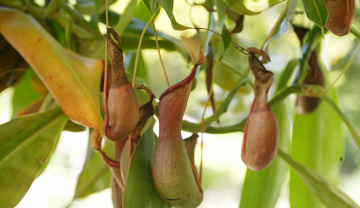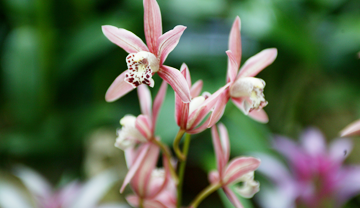 Raising the price of the beauty and fragrance, colorful tropical orchids curve with the title of Queen of Flowers. Oriental orchids are rare carnivorous plants on display that eat worms along with fern.
The plant is 1,850 102 exhibits species.